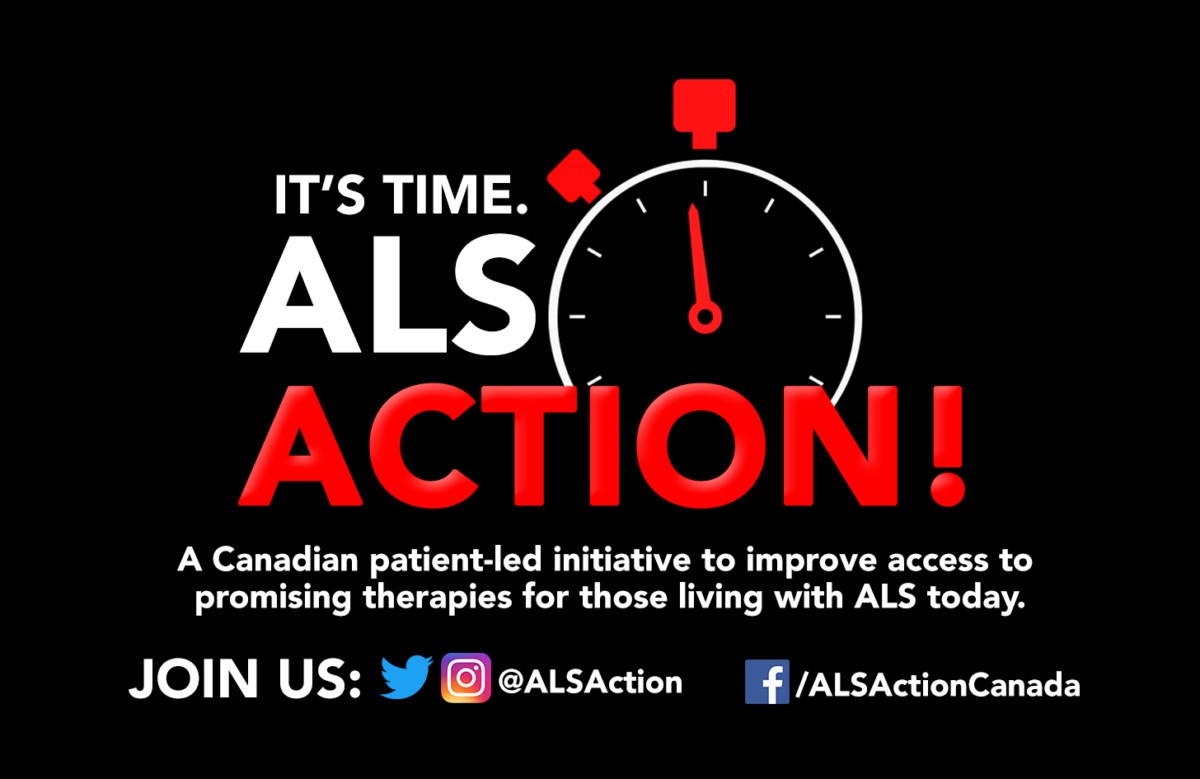 ALS patients, families urge faster approval for treatments
Published in News 1130 March 11, 2021, written by Paul James
VANCOUVER (NEWS 1130) — Seeing what's been done with COVID-19 vaccine approvals during this pandemic, a group that represents people in B.C. with ALS is calling for provincial and federal action on drug approvals.
ALS Action Canada, which describes itself as a patient-led group of families with amyotrophic lateral sclerosis, is pleading with health officials to prioritize approvals for a new drug known as AMX0035.
"Therapies like AMX, which is a new, promising therapy, provide a real opportunity to develop a new framework," notes Rick Wilson who speaks for the group.
Diagnosed with the disease in 2019, the longtime forest industry executive has been involved in a so-called "platform trial" based out of Seattle, which involves multiple therapies.
"Canada only has two drug therapies for ALS right now, and neither is very effective. But swift COVID-19 vaccine approvals have shown that where there is the political will, fast drug approvals can happen," the group writes in a statement.
"Patients literally have to travel across the country or to the US to get anything resembling decent care."
The group estimates roughly 1,500 Canadians die every year from ALS, while 1,500 others are diagnosed.
"Health Canada and the provinces can take years to approve drugs," argues ALS Action Canada.
"But the one thing people living with ALS don't have is time. ALS is a ticking time bomb, with life expectancy being as little as two years after diagnosis."
The average life-span for someone diagnosed with ALS is between 2 and 5-years. The group goes on to suggest B.C. is the third-slowest of all the provinces when it comes to approving ALS therapies.
It says BC lags far behind the rest of the country when it comes to treatment as well.