WE WON'T STOP UNTIL WE #ENDALS!
ALS is not incurable: it is underfunded.
ALS can strike anyone, of any age, at any time. Right now, ALS is always fatal. It doesn't have to be this way.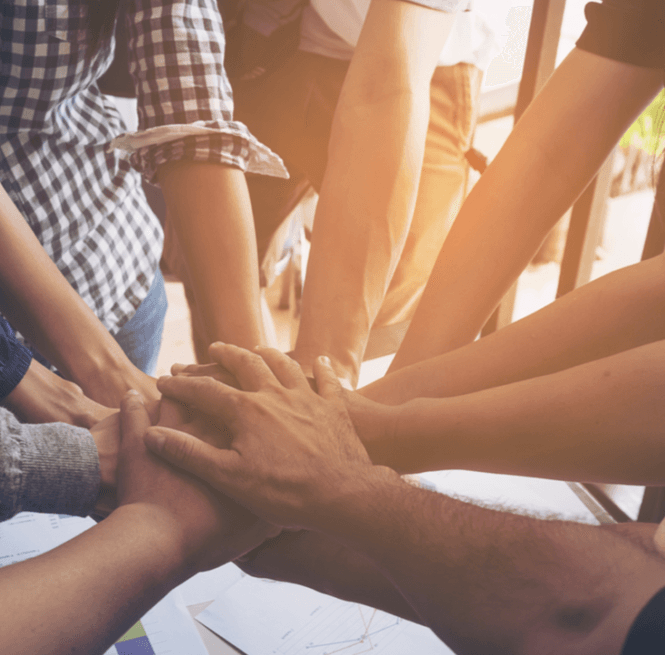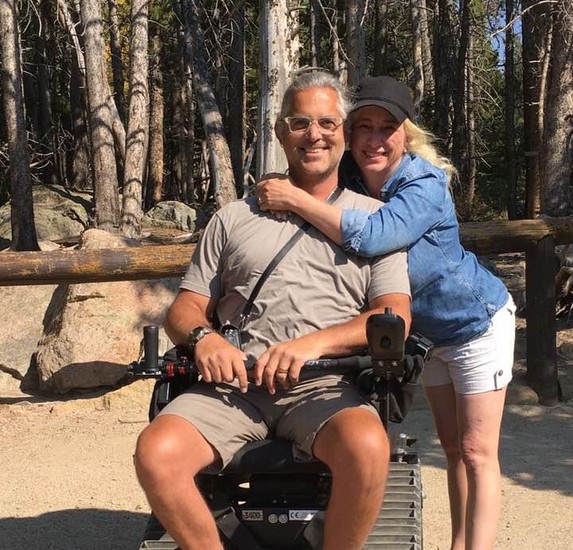 ALS Action Canada is Canada's only ALS patient-led nonprofit organization building a movement to ensure urgent, equitable access to promising therapies for Canadians living with ALS; more and better clinical trials for ALS therapies throughout Canada; and increased federal and provincial investment in ALS research. With members from across the country, we are a strong coalition of people living with ALS, their families, and their supporters. ALS Action Canada is part of a growing, global, patient-led movement dedicated ending this devastating disease forever.