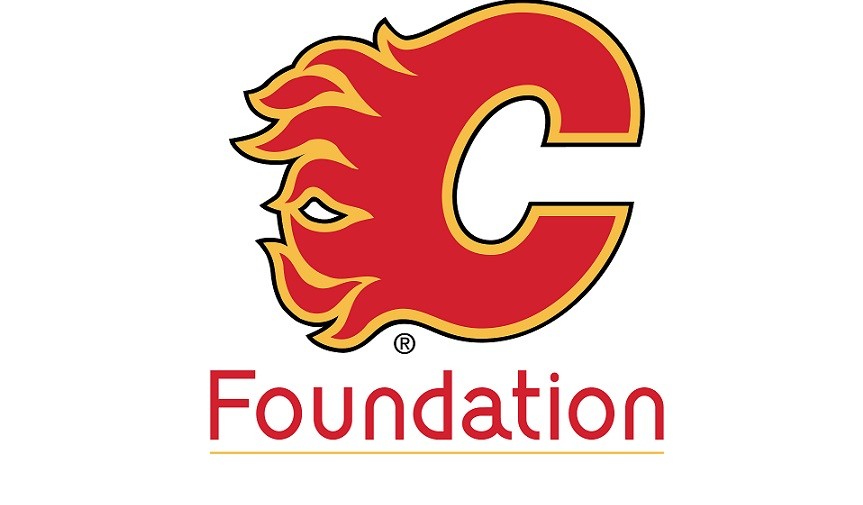 SNOWY STRONG Funds Distributed $200,000 Donated to Sunnybrook Health Sciences Centre
Published in the News Release December 18, 2020
The Calgary Flames Foundation and Chris and Kelsie Snow are proud to announce the direction of funds raised through the Snowy Strong fundraising campaign.
One year ago today Assistant General Manager Chris Snow revealed his ALS diagnosis and his intention to help fund a cure. In the year since, the Snowy Strong endeavor has raised more than $265,000. More than $63,000 is already at work at the University of Miami's Miller School of Medicine, an international leader in research into familial ALS such as Chris' form of the disease. Today, $200,000 through the Calgary Flames Foundation will be directed to ALS research at Sunnybrook's Hurvitz Brain Sciences Program in Toronto. Sunnybrook is home to Canada's largest ALS clinic and initially enrolled and treated Chris in a groundbreaking gene therapy trial.
Funds will support an innovative, world-first clinical trial scheduled to begin in 2021. Sunnybrook researchers have pioneered a novel technology using MRI-guided focused ultrasound to non-invasively and temporarily open the blood brain barrier to create a therapeutic window of opportunity to administer a promising ALS drug. This approach will maximize target engagement and the chance of a therapeutic effect. Researchers will use the most novel neurophysiological and blood ALS biomarkers to determine optimal dosing and drug effect. As most medications have limited access to the central nervous system across the blood brain barrier, this unique approach optimizes the chances of finding effective drugs to stop ALS.
"This initiative could not be undertaken without the support of donors," said Dr. Lorne Zinman, director of Sunnybrook's ALS clinic and co-lead on the upcoming trial. "We are extremely grateful for the generous contribution from Chris Snow, his family and the Calgary Flames Foundation. This donation will allow us to expand the scope of our trial by enrolling more patients with ALS."
Funds distributed include donations collected during the #TrickShot4Snowy challenge launched in June during ALS Awareness Month in Canada. The challenge received international participation from athletes, musicians, national media and members of the community.
"Chris is alive today because of scientific research and the unselfish efforts of those who came before us to accelerate the path to a cure," the Snow family said. "This diagnosis was a death sentence for Chris' father, uncles and cousin. Today is about honouring them and continuing to change the narrative of what it means to be diagnosed with ALS. Today is equally about all of you who have donated. You have given us greater purpose, heightened our hope and formed a community that supports and drives us every day. We are not done. We view this as only one year of many to come to pay forward our good fortune."