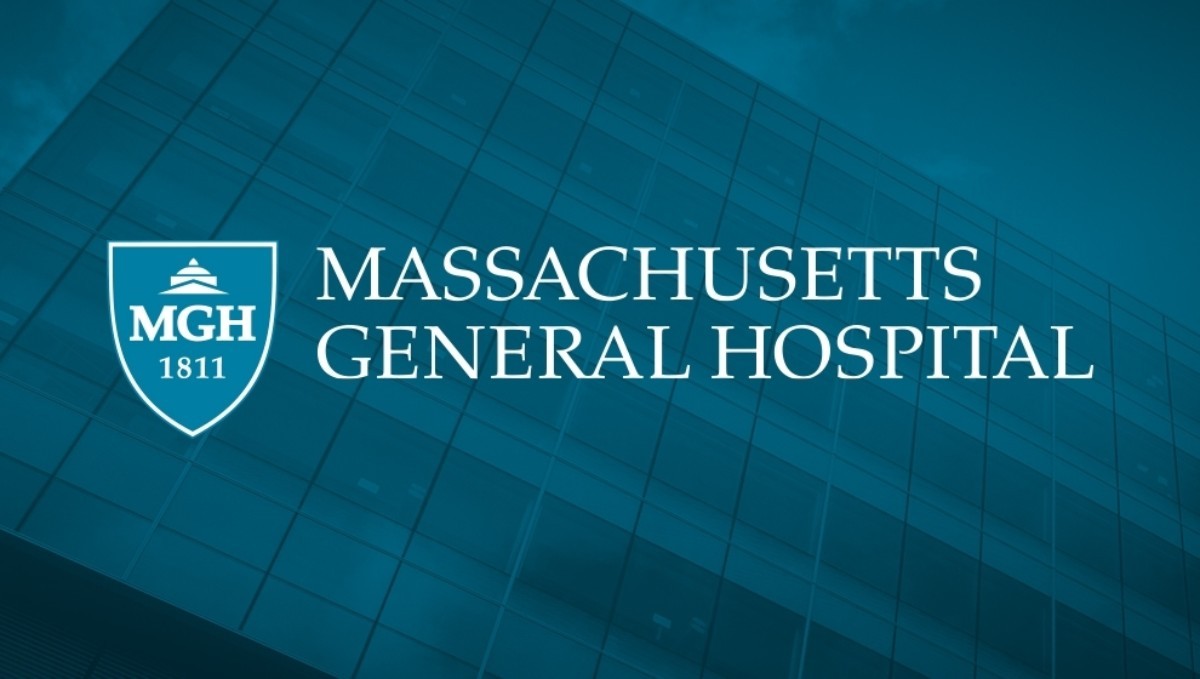 Investigational drug SLS-005 (Trehalose) enters HEALEY ALS Platform Trial
Published in the Press Release December 16, 2020
BOSTON – Earlier this year, the Sean M. Healey & AMG Center at Massachusetts General Hospital launched the first platform trial for amyotrophic lateral sclerosis (ALS), in which multiple treatments are tested and evaluated simultaneously to accelerate the development of therapies for people with ALS. Drug candidates that enter the platform trial are chosen by a group of expert ALS scientists and members of the Healey Center Science Advisory Committee. Investigators are now working with Seelos to include SLS-005 (Trehalose) to the trial.
Trehalose is a low molecular weight disaccharide (0.342 kDa) that crosses the blood-brain barrier, stabilizes proteins and, importantly, activates autophagy, which is the process that clears material from cells. In animal models of several diseases associated with abnormal cellular protein aggregation or storage of pathologic material, it has been shown to reduce aggregation of misfolded proteins and reduce accumulation of pathologic material. Trehalose activates autophagy through the activation of Transcription Factor EB (TFEB), a key factor in lysosomal and autophagy gene expression. Activation of TFEB is an emerging therapeutic target for a number of diseases with pathologic accumulation of storage material. The drug is manufactured by Seelos Therapeutics, Inc. (Nasdaq: SEEL), a clinical-stage biopharmaceutical company focused on the development of therapies for central nervous system disorders and rare diseases.
"SLS-005 was recently granted Orphan Drug Designation for SLS-005 for the treatment of ALS from U.S. Food and Drug Administration (FDA), and lab experiments have shown potential for it to modify the neurodegenerative processes. We look forward to testing another potential ALS investigational agent in an accelerated format through the HEALEY ALS Platform Trial," says Merit Cudkowicz, MD, director of the Sean M. Healey & AMG Center for ALS at Mass General, Chief of the Department of Neurology, and Principal Investigator of the HEALEY ALS Platform Trial.
"We are thrilled to add SLS-005 to the HEALEY ALS Platform Trial. Seelos was reviewed and recommended for inclusion in the platform trial by the Therapy Evaluation Committee based on their science and readiness for the platform," says Sabrina Paganoni, MD, PhD, a physician scientist and faculty member at the Healey Center. "We will be working with Seelos to design their regimen specific protocol and then submit for FDA and Central IRB review. We will keep the community informed of progress through our weekly Healey ALS Platform webinars."
The platform trial approach speeds up scientific discovery, decreases costs, and allows data from participants in placebo groups to be shared. This results in high statistical power and allows more participants to receive active (rather than placebo) treatments.
For updates on the trial, please join our weekly Healey ALS Platform webinars.
About the Massachusetts General Hospital
Massachusetts General Hospital, founded in 1811, is the original and largest teaching hospital of Harvard Medical School. The Mass General Research Institute conducts the largest hospital-based research program in the nation, with annual research operations of more than $1 billion and comprises more than 9,500 researchers working across more than 30 institutes, centers and departments. In August 2020, Mass General was named #6 in the U.S. News & World Report list of "America's Best Hospitals."
About the Sean M. Healey & AMG Center for ALS at Mass General
At the Sean M. Healey & AMG Center for ALS at Mass General, we are on a quest to discover life-saving therapies for all people who are affected by ALS. Launched in November 2018, we are a diverse group of researchers and clinicians determined to accelerate the pace of ALS therapy development.
Under the leadership of Merit Cudkowicz, MD, chief of Neurology, and a Science Advisory Council of international experts, we partner with other experts around the globe to reimagine how to develop the right novel therapies for the right people at the right time. We are grounded in our strong belief in the partnership between people with ALS, caregivers and our team. Together we can design more efficient and more effective clinical trials and broaden access for people with ALS.
For more information, please email healeycenterforals@mgh.harvard.edu and visit the center's website at massgeneral.org/als
About the Northeast ALS Consortium
The Northeast ALS Consortium (NEALS) is an international, independent, non-profit group of 134 research sites around the world that collaboratively conduct clinical research in Amyotrophic Lateral Sclerosis (ALS) and other motor neuron diseases. The mission of NEALS is to translate scientific advances into new treatments for people with ALS and motor neuron disease as rapidly as possible. The NEALS member sites are committed to the principles of open scientific communication, peer review, and democratic governance of the Consortium's organization and activities. Governed by an Executive Committee, the Consortium's research activities are advised by an experienced Scientific Advisory Board. The NEALS Science Advisory Board also regularly guides academic and industry partners on ALS targets, trial design, and conduct.
NEALS is dedicated to educating people with ALS on clinical research and therapy development and empowering them to be advocates for clinical research, along with encouraging the opportunity to influence and improve the ALS research process.