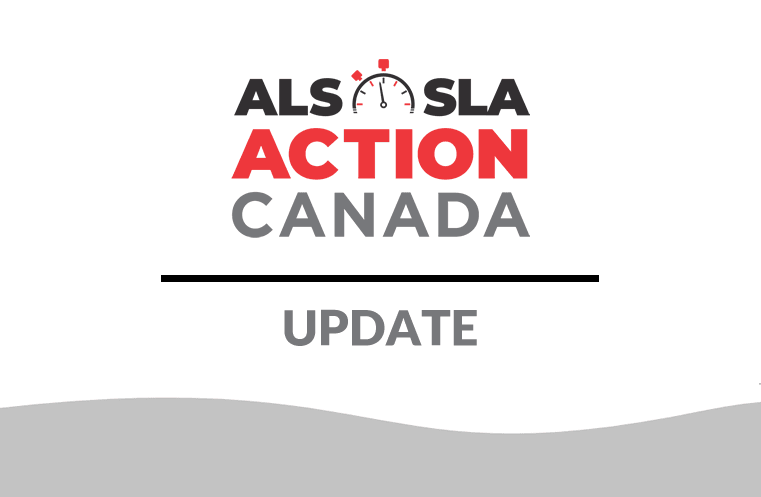 ALS Action Canada calls for national leadership from BC for ALS treatment options, care and research
Published September 15, 2020
ALS Action Canada sent a letter today to BC Health Minister Adrian Dix calling for national leadership from BC in relation to ALS treatment options, care and research. In addition to calling for specific improvements in BC, the letter states:
"…we ask that BC move from the back of the pack to the front of the pack and take on a leadership role in ALS care, treatment options and research by working with Health Canada, the federal ALS Caucus and Health Ministers in other provinces to give hope to the 1,000 families in Canada that are given this diagnosis every year."
The letter was copied to Andrew Wilkinson, Q.C. leader of the BC Liberal Party, Norm Letnick, BC Liberal Party Health Critic, and Sonia Furstenau, leader of the Green Party of  BC.
You can read the letter here: