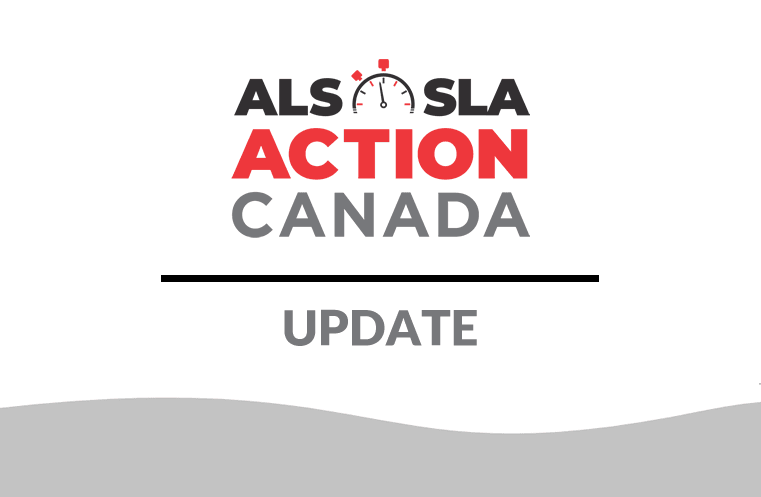 ALS Action Canada meets with federal ALS Caucus members
Published September 8, 2020
The ALS Caucus was established after the death of Member of Parliament Mauril Bélanger from ALS in August 2016.
The ALS Caucus members at the meeting were Chair Francis Drouin (Lib), Judy Sgro (Lib), Todd Doherty (CPC), Marc G. Serré (Lib), Carol Hughes (NDP), Kevin Waugh (CPC), and Ginette Petitpas Taylor (Lib).
Today, ALS Action Canada held its first meeting with members of the federal all-party ALS Caucus. and used the meeting to provide an overview of Our ALS Plan.