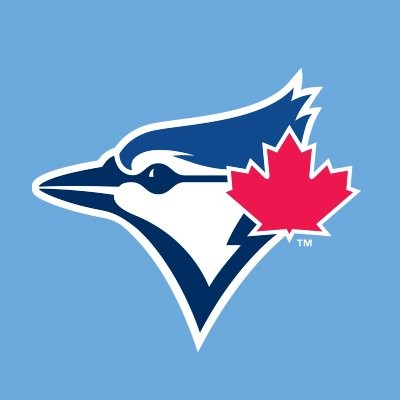 Toronto Blue Jays support annual, league-wide "Lou Gehrig Day" to help defeat ALS
Published October 21, 2020
The Toronto Blue Jays have signed on to the campaign to have an annual, MLB league-wide "Lou Gehrig Day" to celebrate a baseball legend and help defeat ALS.
The campaign is being headed by the folks at LG4Day, a grass-roots group of ALS patients and families. Check them out on Twitter (@lg4day), FaceBook or their website here.
Thank you, BlueJays for stepping up to bat.