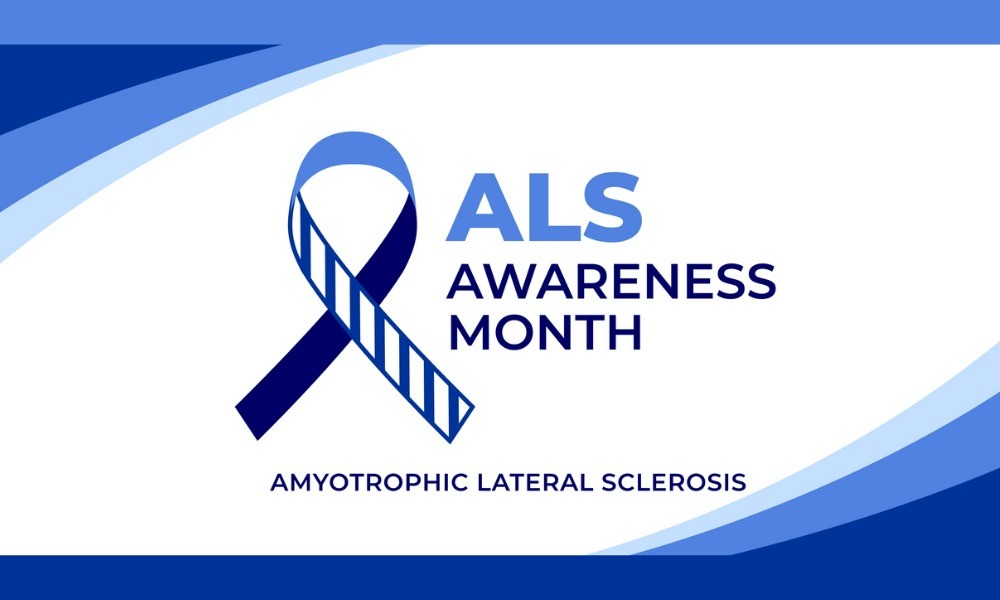 Former Telus lawyer Greg Gowe launches fundraising initiative for ALS Action Canada
Published in Canadian Lawyer June 17, 2021, written by Lucy Saddleton
A former in-house lawyer has spearheaded a fundraising initiative in support of ALS Action Canada. British Columbia-based Greg Gowe – who was a member of the legal department at Telus Communications Inc. for 11 years – was diagnosed with Amyotrophic Lateral Sclerosis in May 2019, and has been working tirelessly to raise funds and awareness ever since.
Gowe initially led a group of ALS sufferers in B.C. and later joined forces with a similar group out east to form ALS Action Canada, a patient-led group committed to raising funds to find a cure for ALS – a progressive neurodegenerative disease that attacks motor neurons in the brain and spinal cord, causing permanent paralysis.
"One of the things about ALS is that it's enormously under-funded," says Gowe, who left Telus in May 2020 when the illness had progressed to a point that he was no longer able to work. "Other than the ice-bucket challenge in 2014, it had never been meaningfully funded by the government or by fundraising." Around 3,000 Canadians are living with ALS at any given time, and approximately 1,000 Canadians die from the disease each year.
As an executive committee member of ALS Action Canada, Gowe was inspired to launch a new initiative to raise funds for research and treatment for ALS – also known as Lou Gehrig's disease. When the Insurance Corporation of British Columbia announced that COVID-19 rebates totalling $600 million would be given to customers earlier this year in partnership with the provincial government, Gowe decided to ask recipients to donate five per cent of their rebate cheque to the cause. The rebate which averaged $190 per customer came about as ICBC had fewer reported collisions and lower claim costs during the pandemic.
"If everyone had donated just five per cent of their cheque, we would raise $30 million which would be an unprecedented windfall for ALS, so that was my goal," says Gowe. Although this target has not yet been reached, Gowe is very pleased that his initiative, dubbed the ICBC Rebate Challenge, has raised $75,000 for the cause to date. People living outside of B.C. are also invited to donate to the cause, and fundraising is still ongoing.
Gowe says that Telus has been extremely supportive, promoting the challenge on social media and internally through its workforce. Telus also demonstrated support for ALS Awareness Month by lighting up Telus garden in Vancouver in purple on June 1 and 2. The communications giant also donated $50,000 to ALS research two years ago, following Gowe's initial diagnosis.