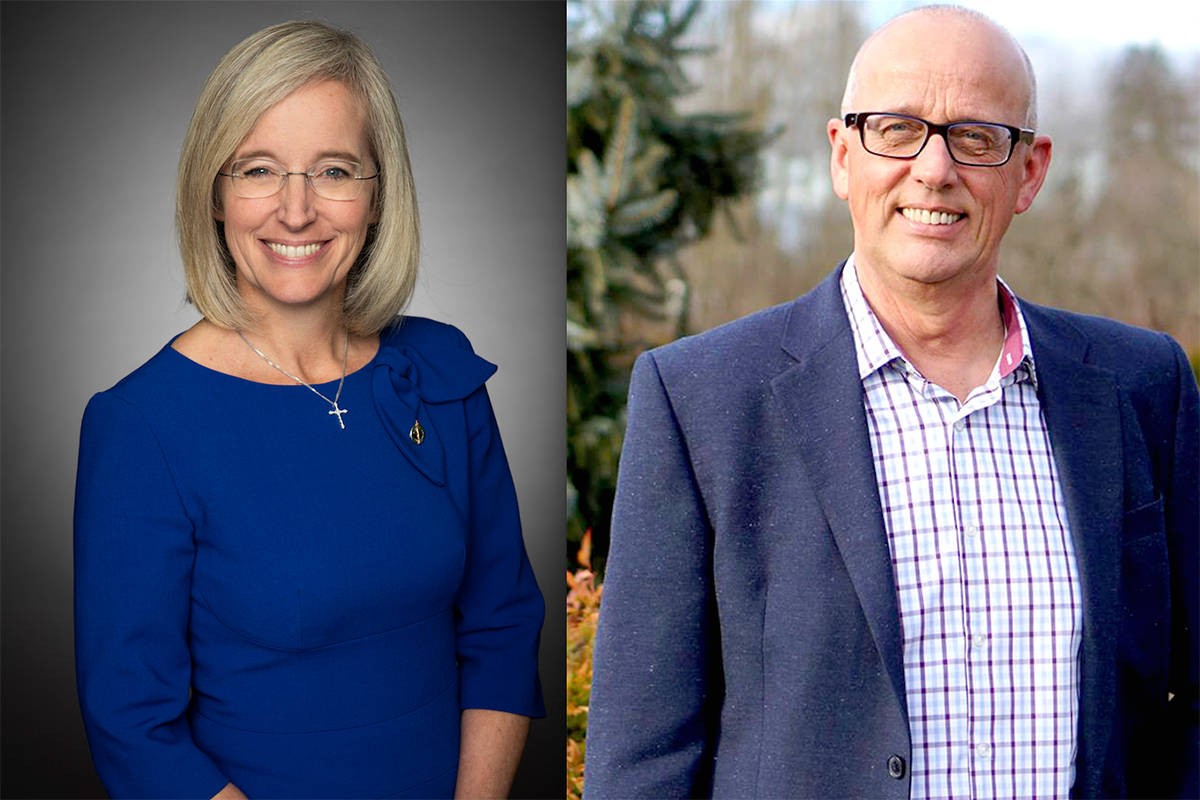 ALS Action Canada presents it ALS plan to MPs Tamara Jansen, Kenny Chiu, Kerry-Lynne Findlay and Tako Van Popta
Published November 30, 2020
ALS Action Canada met today with MPs Tamara Jansen (Cloverdale – Langley City), Kenny Chiu (Steveston -Richmond East), Kerry-Lynne Findlay (South Surrey – White Rock) and Tako Van Popta (Langley -Aldergrove).
Staff from Mark Dalton (Pitt Meadows -Maple Ridge) and Brad Vis' (Mission – Matsqui – Fraser Canyon) offices also attended.
At the meeting, ALS Action Canada presented its ALS Plan and asked the MPs to join the federal ALS Caucus.
All of the MPs are members of the Conservative Party of Canada.